In this class you will learn about 4 different types of shotguns (Semi-Automatic, Break Action, Pump, and Bolt Action)  used for Sporting Clay shooting.  Classroom education will teach each shotgun model parts and operation; ammunition; shooting fundamentals; chokes; cleaning the shotgun; and continued opportunities for skill development.  In addition you will spend time on the range shooting targets and honing your technique.  All equipment is provided.  If you own a shotgun and would like to learn more about it please feel free to bring it to class.
Students will receive the Basics of Shotgun Shooting handbook, NRA Gun Safety Rules card, and a  FIRST Steps Course completion certificate.
Register for the NRA First Steps Shotgun Class
Saturday July 15th at 9:00AM - 12:00 noon
$125.000 at the Elm Fork Shooting Sports range
What We Do
Gun training.  That's what we do.  Handgun, rifle, shotgun, we are certified instructors in all firearms disciplines.
Just got a new gun or want one?  What do you do next?  Please call us and learn safe handling and proper shooting techniques.
Want to get your CHL?  (Now called LTC for License To Carry) That's great!  But, please learn to shoot and learn gun safety BEFORE you go to your CHL class.  We are certified by the Texas Department of Public Safety to teach your CHL class and can also package our Pistol 101 training before you attend the CHL class.
Want to buy a gun but don't know which one?  We will have you try many different types of firearms and see what fits your hand, meets your purpose for the gun, and make sure you get the gun you need not  the one your friends think you should get.
We are NRA certified instructors and provide training to people who are interested in safe gun handling or who would like to improve their skills.  Handguns, rifle and shotgun training are all available.  For anyone new to guns, we provide a safe and thorough experience.
We schedule classes around YOUR schedule.  Only have one or two hours per day open?  We can structure comprehensive courses to fit your schedule.  We can train in your home or public training facilities, whichever you need.  See us for all your firearms training needs.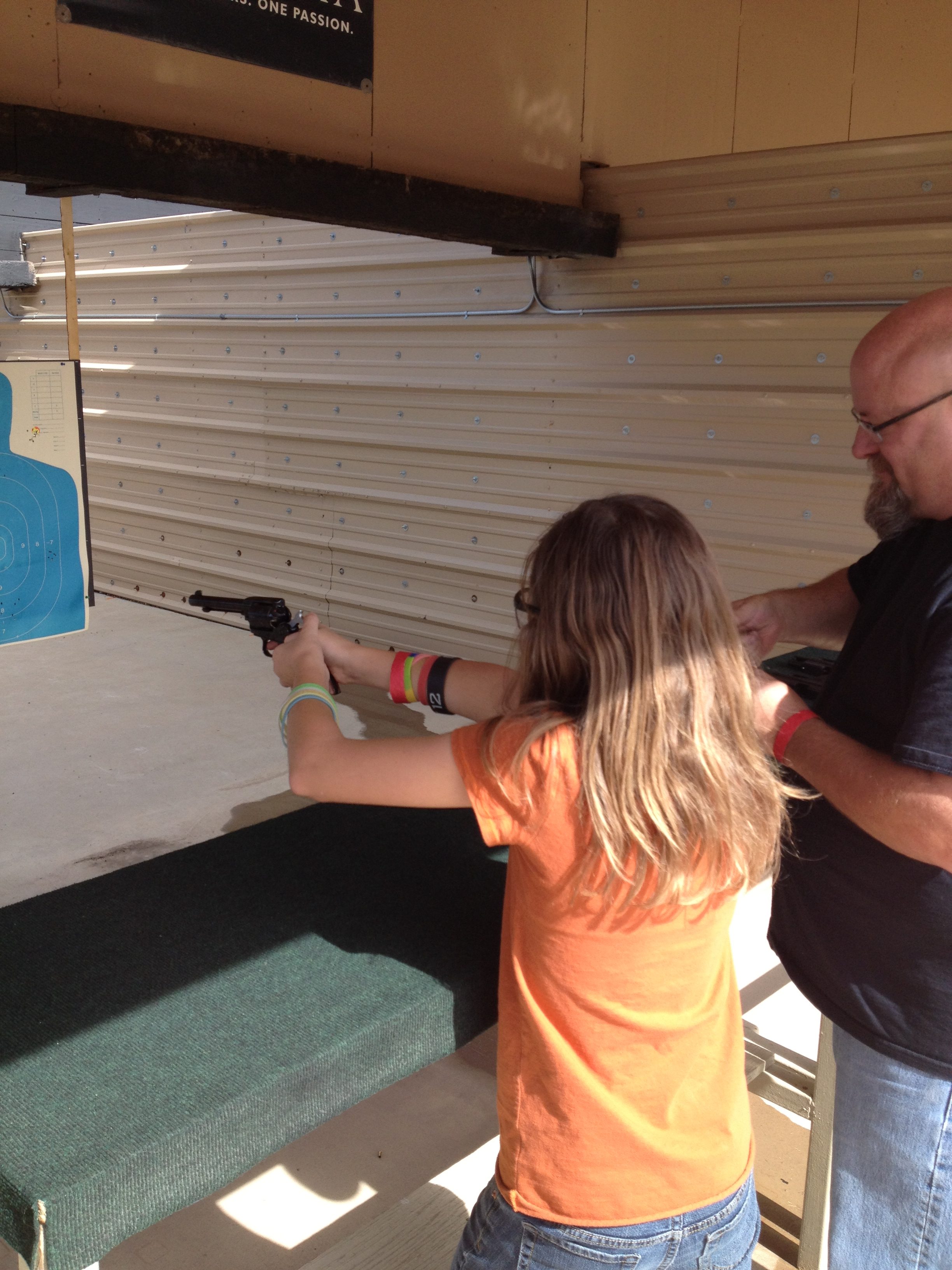 Next Steps...
Handgun classes, shotgun classes, rifle classes, training in all firearms.  We also provide Texas License to Carry (LTC) Classes.  Check out our various handgun, rifle and shotgun classes.  Schedule your class today!